So you're planning on moving out! How exciting! We know that the moving-out process can be overwhelming, so we've compiled a list of 15 tips and tricks to make your moving-out process as smooth as possible!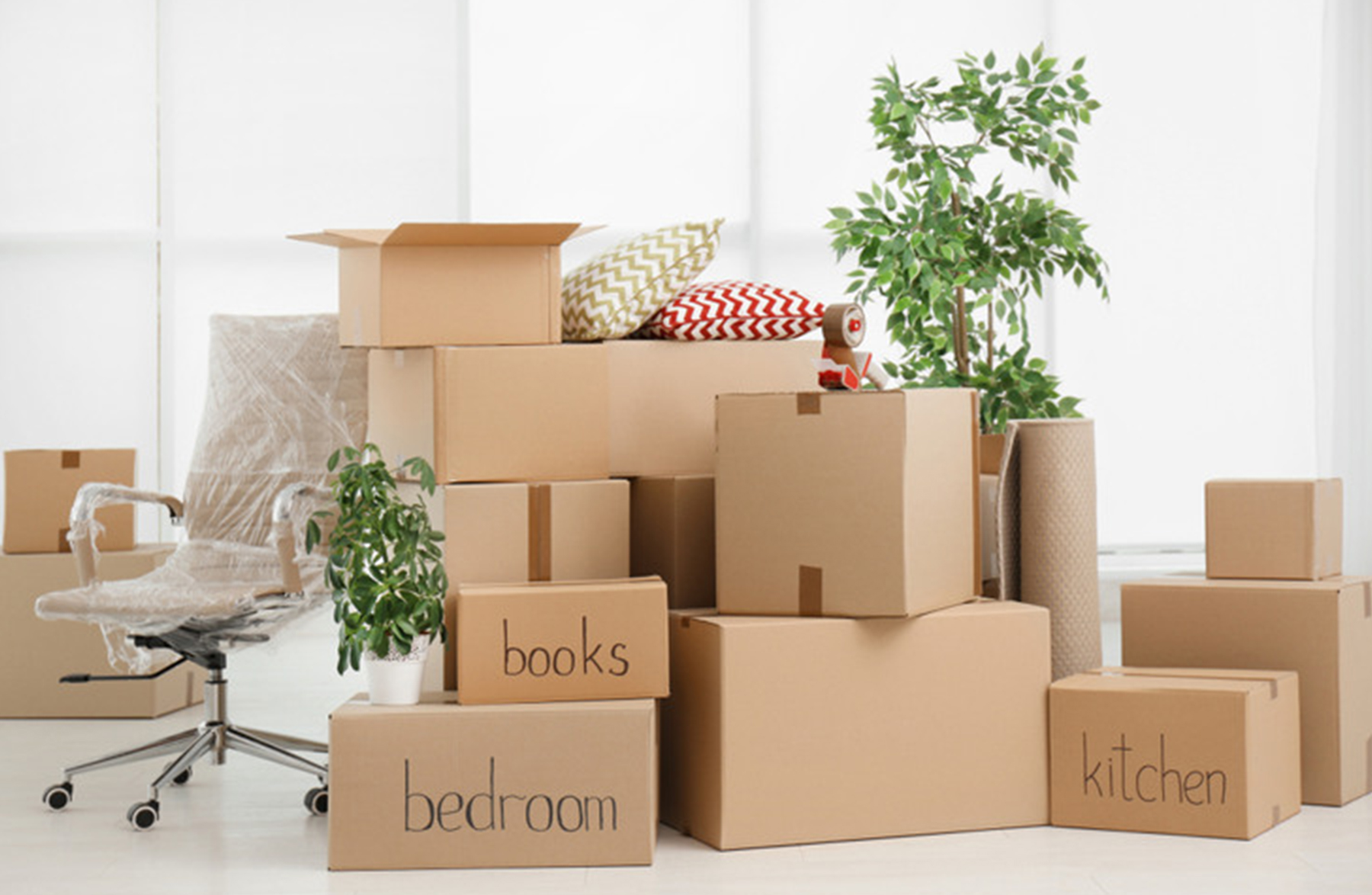 1. Review your daily expenses and revise your budget.
Finding out if you can genuinely afford to move out is one of the first things to do before you move. You shouldn't rush this choice and be honest about it.
It is beneficial to revise your monthly budget to account for costs like mortgage payments, utility bills (water, gas, electricity, internet), food, petrol, and public transportation. Make sure you have enough money set aside to pay for these charges, your daily allowance, and a little extra for unforeseen needs.
2. Do a walk-through of the property.
It's a good idea to do a walk-through of your new home if it's accessible to you before moving in. Seeing the property as a blank canvas allows you to see how your personal belongings will fit in, especially if the property was staged when you first saw it.
If you have bought off the plan, it is very important to inspect your property after completion to ensure that everything is in working order and meets the floor plan and contract you signed.
Bring a tape measure to help you plan more precisely where things like furniture will go; knowing where things go in advance can make moving in easier.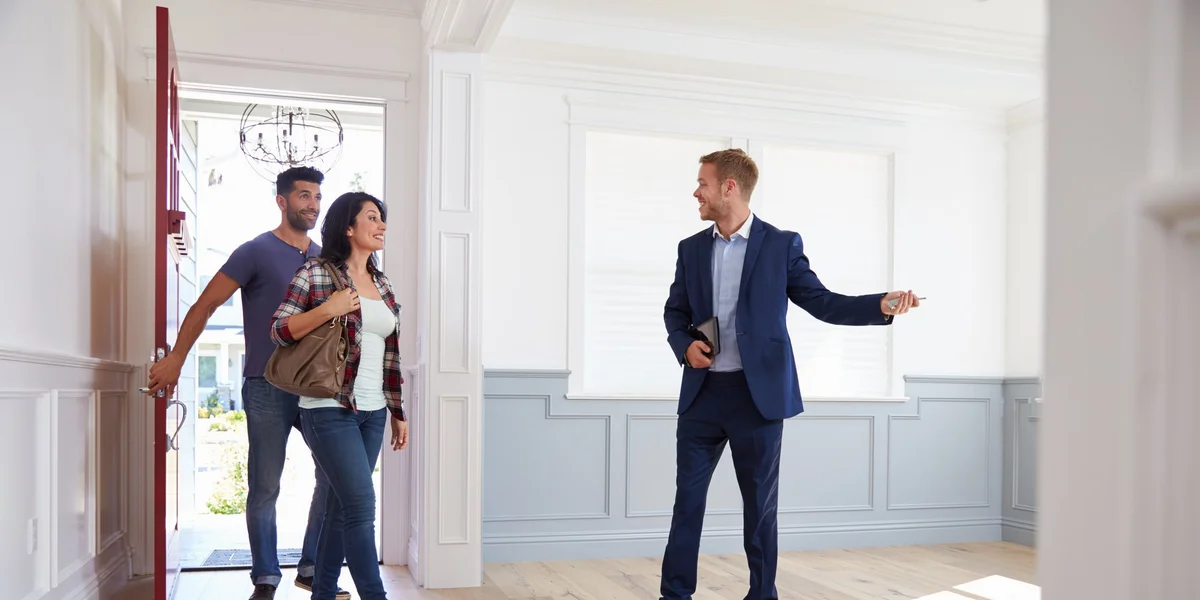 3. Keep important documents organised and in one place.
Keep a tidy folder in which you can put all of your documentation. To keep all of your important emails in one place, create a folder in your inbox. Doing this allows you to easily access your information and save time by not spending an entire day searching through your emails and documents.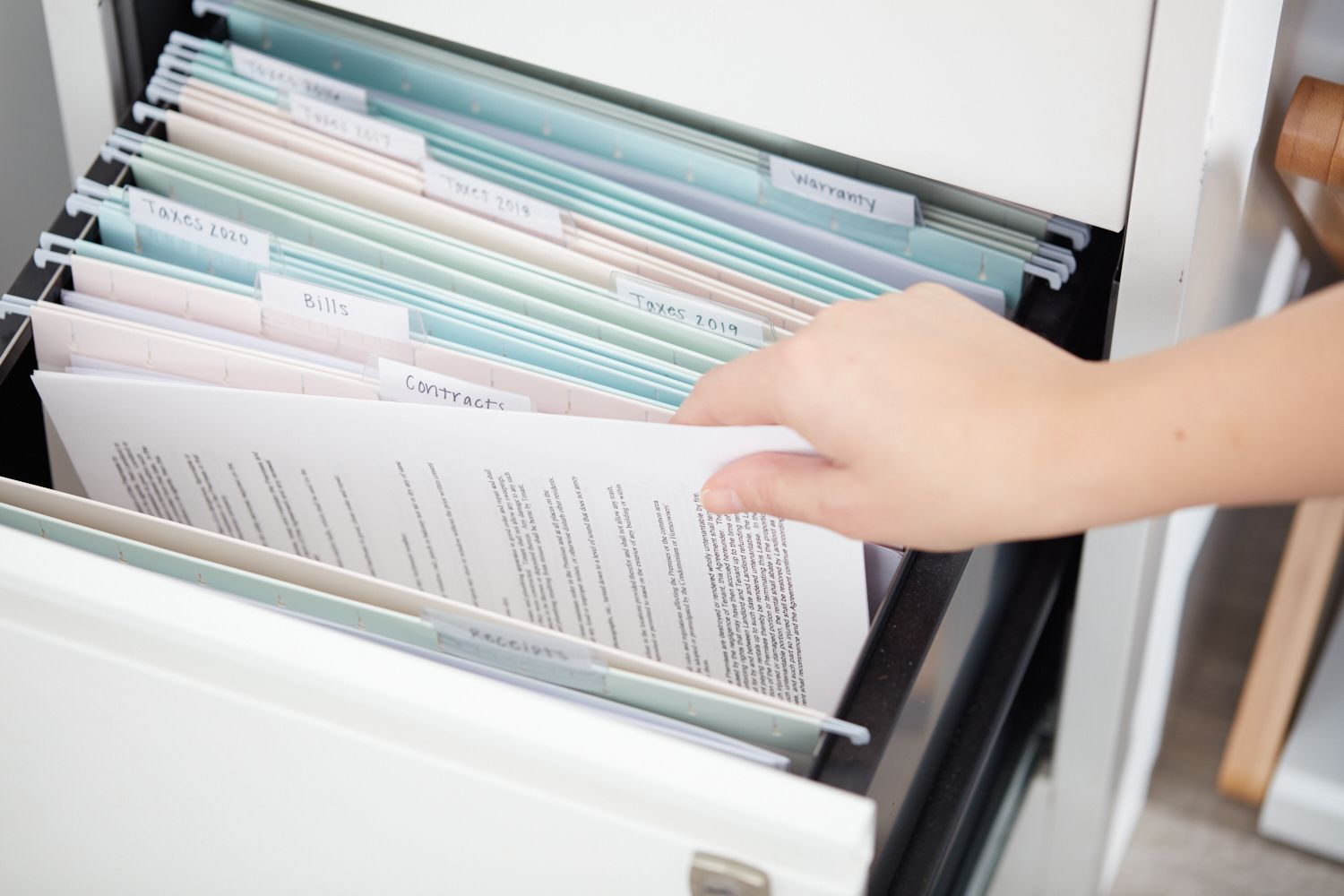 4. Start buying essentials as soon as possible.
Things like linens and kitchenware can be expensive if you have to get them all at once! If you buy a couple of items a week, the impact on your finances won't seem as bad, and you can take advantage of all the sales that might come up before you move. Some of these essential items might include:
Living room essentials: something you can sit on, extension cords, power banks, and a form of shelving.
Cleaning supplies: washing liquids, brooms, dustpans, laundry supplies, and a cheap vacuum cleaner.
Kitchen essentials: basic dishware, knives, forks, pots, pans, and cooking utensils
Bedroom essentials: a mattress, a bedroom side table, and bedding
Bathroom essentials: toilet paper, bathroom cleaner, toiletries, towels, and a bathmat.
There are a few places where you can grab your essentials on a budget, like Kmart, IKEA, The Reject Shop, Thrift stores, hand-me-downs and Second-hand marketplaces.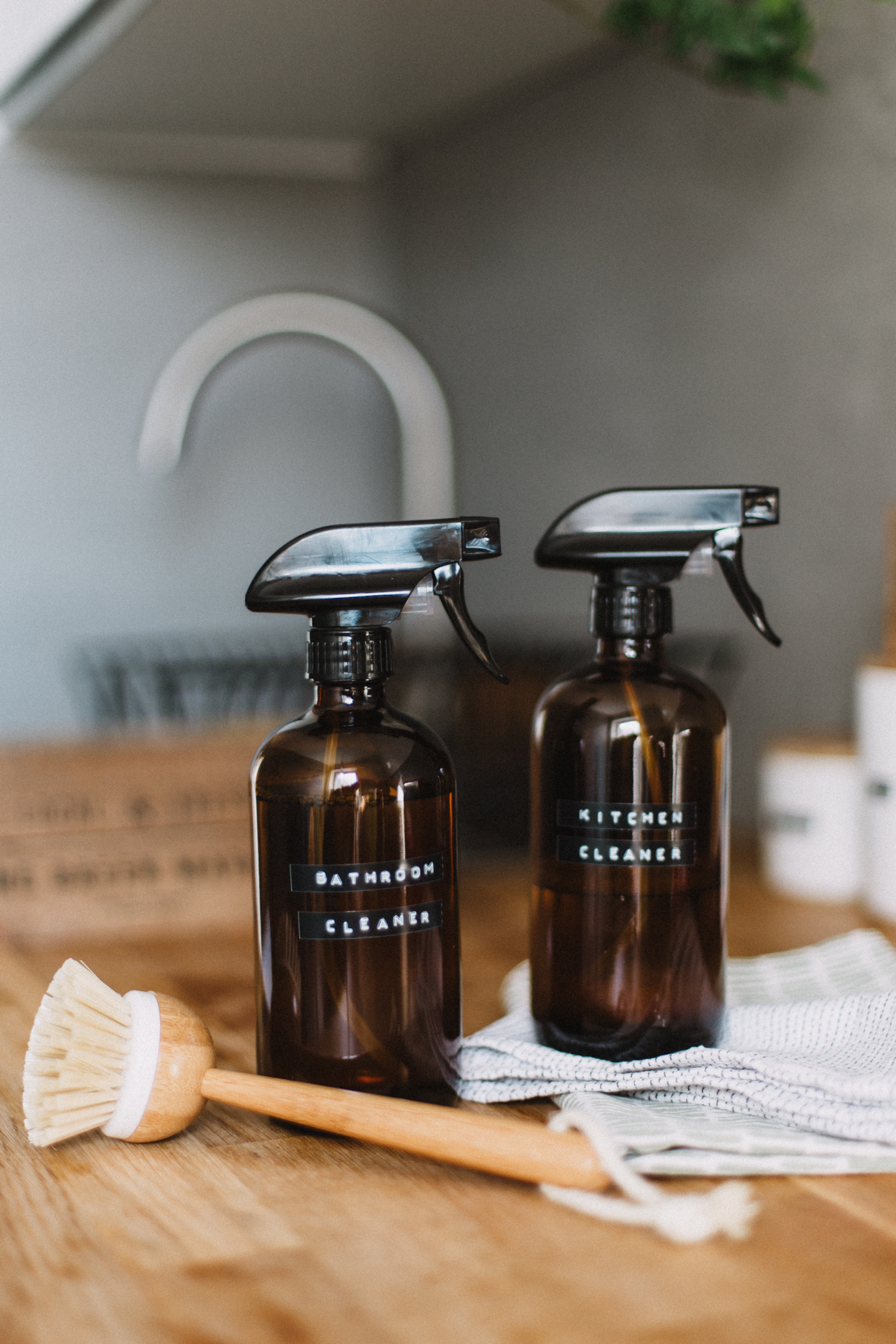 5. Don't feel like you have to buy everything you need before you move in—especially when it comes to furniture.
Don't feel that you need to buy all your furniture right away. It would be best if you considered them an investment, as you'll be using them for a long time, so we recommend saving up for them.
That said, the furniture you should consider putting your money towards before moving out is a washing machine, a fridge, and a couch. Things like a bedframe, dining table, and shelving can wait until you feel more settled.
6. Declutter all your belongings before you start to pack.
Go through each room, table, drawer, and cupboard to get rid of as much as possible. This will help you decide what you need. It is also a huge time-saver when you start to pack.
A couple of things you can do with the items you want to get rid of:
Donate them.
Give them to friends and family.
Sell them on second-hand markets (eBay, Facebook marketplace, Depop, etc.) for a little more cash in your pocket.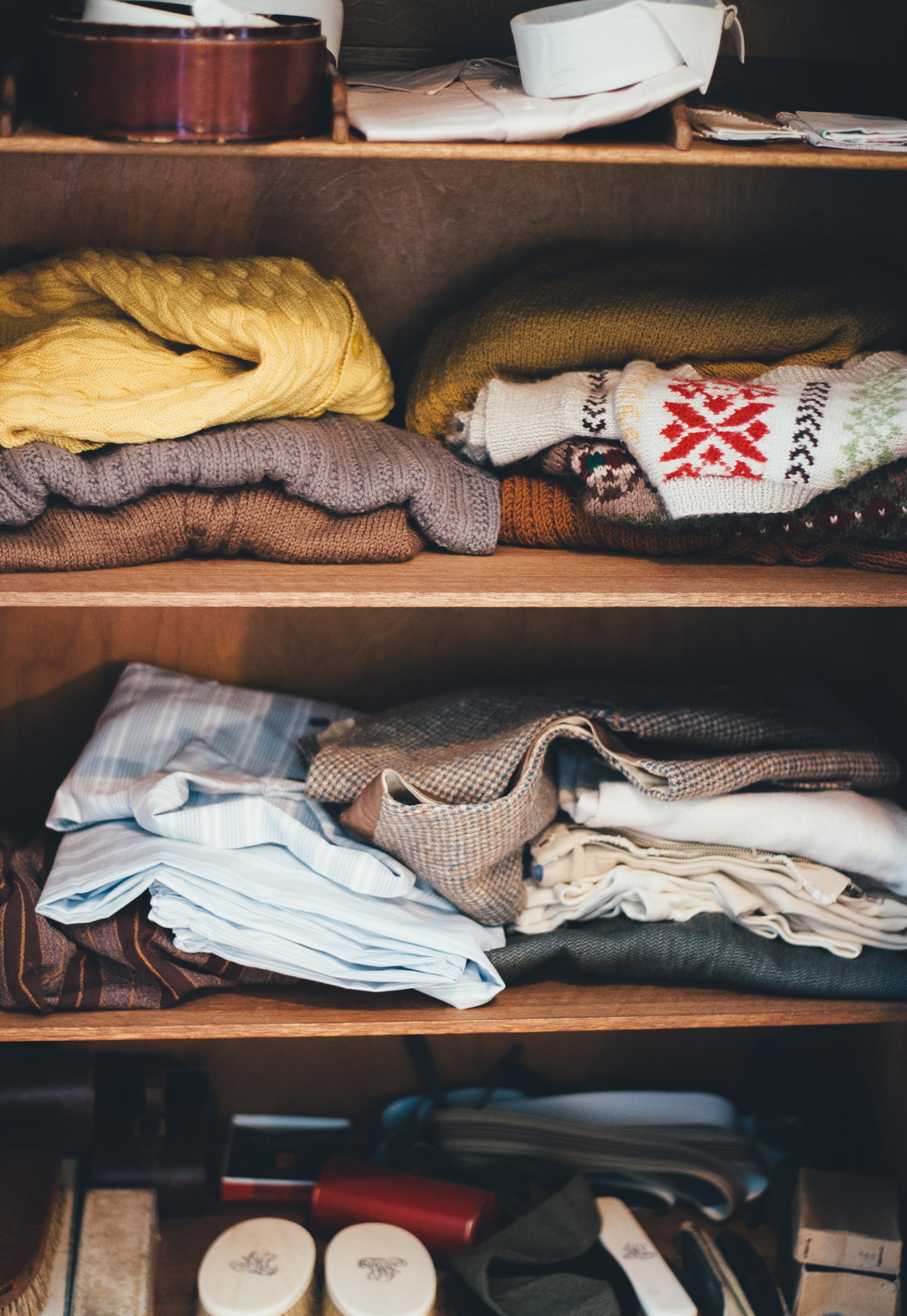 7. Consider getting contents insurance.
Contents insurance provides financial protection against damage, theft, or loss of personal possessions – the "contents" of your home. This may include anything from a pair of designer sunglasses to a flatscreen TV and even your furniture. There are two types of contents insurance;
The value of your belongings: only covers the value of your belongings, meaning the money you'll receive may not cover your losses.
New-for-old: your belongings are covered for the total cost of replacing them with new items.
Compare a few insurance options before deciding what insurance to buy.
8. Pack smart so you can unpack quickly down the line.
Every box or container should have a clear label indicating which room its contents belong in. Additional to the room label, you should put a Post-it Note with a quick list of what's in the box so that you don't have to search inside every box to find an item. When you move in, you should unpack each room individually. However, you should always start with the necessities (bedding/linen, toilet paper, shower supplies, a toothbrush, etc).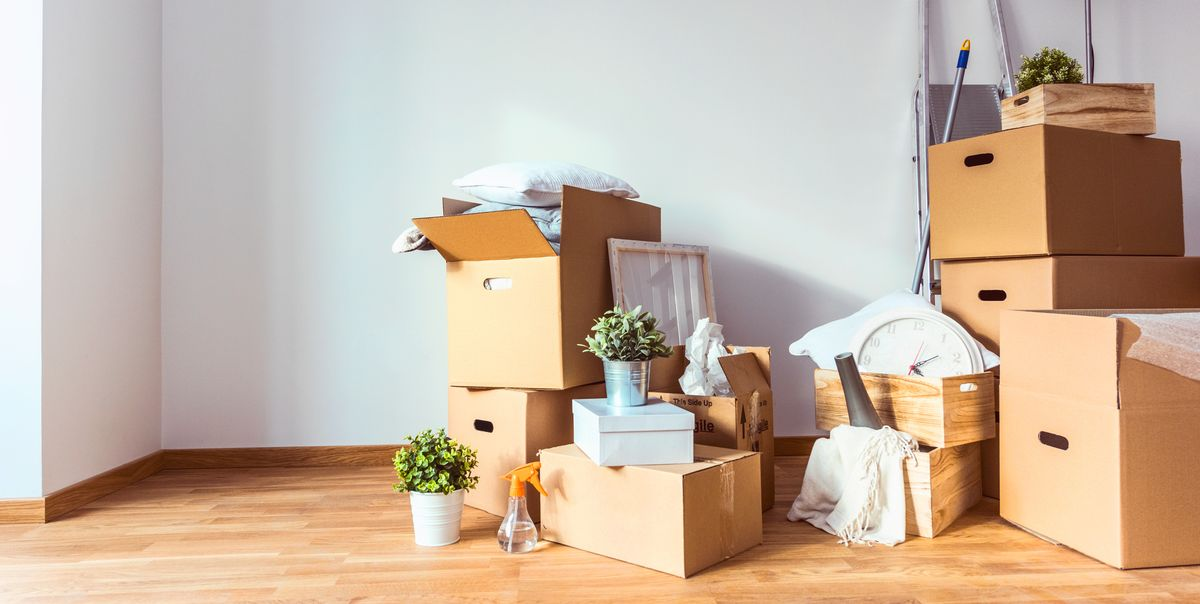 9. Prepare a bag or suitcase of things you'll need in the first 24 hours.
Pack everything: important papers, medications, extra clothing, etc. You'll be so relieved when you need a Panadol to ease the giant headache you've got on the first night and don't have to dig through a mountain of boxes to find some.
10. Hire a moving company or do it yourself?
If you're planning on using a removalist company, they usually offer lower rates if you can move during the week! You'll also have fewer things to cram into your friends and family cars.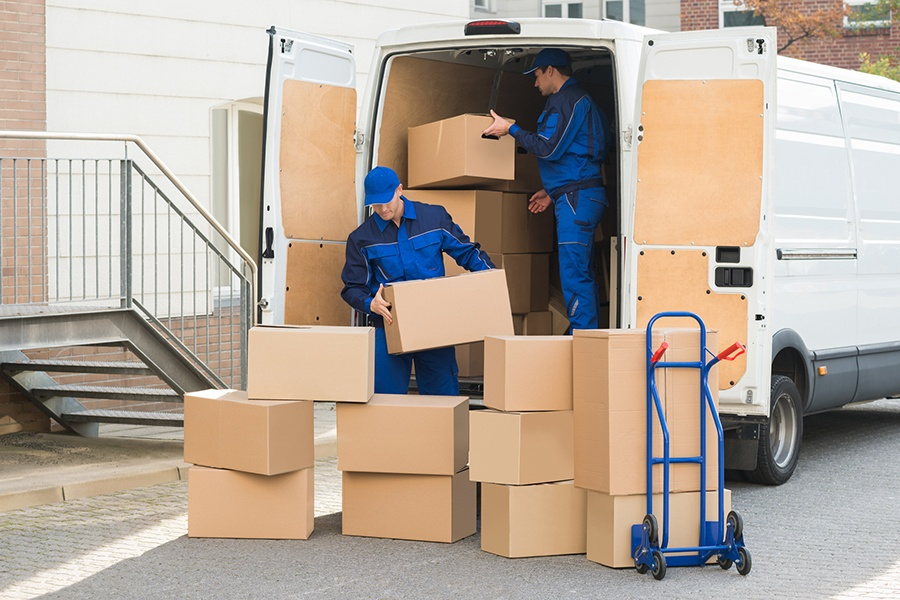 If you can't afford removalists, the next best thing is to ask your family and friends to help with the move. You can always pay them back by buying them lunch or dinner to thank them for helping you with the move!
11. Ensure your water, electricity, gas, and utilities are covered before moving in.
Electricity, gas, and water:

If you are moving into a new apartment or townhouse, you'll need to ensure that your water, electricity, and/or gas are on and working before you move in to make your transition as smooth as possible. If you're moving into a house, you'll need to research the best provider for your needs.
Utilities:

Before you move into your new place, ensure that your utility services are ready to be set up as soon as you move in (e.g., wifi). You'll need to find the best option, especially if you're working from home. In some cases, you might be able to find a provider that offers electricity and Wi-Fi, allowing you to save extra money.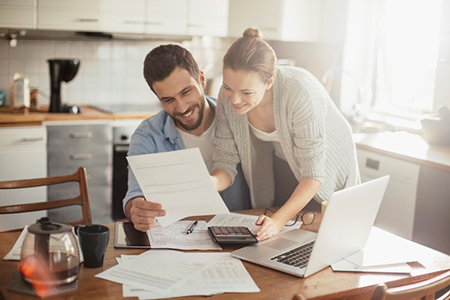 12. Create a home maintenance checklist
To ensure your new house is in good condition before you move in, it's a good idea to undertake seasonal maintenance inspections to ensure your new house is in good condition. Some maintenance tasks include gutter cleaning, landscaping, or unclogging bathroom drains.
However, if you have bought a brand new or even off-the-plan property, this step can be skipped altogether! No maintenance required before moving in.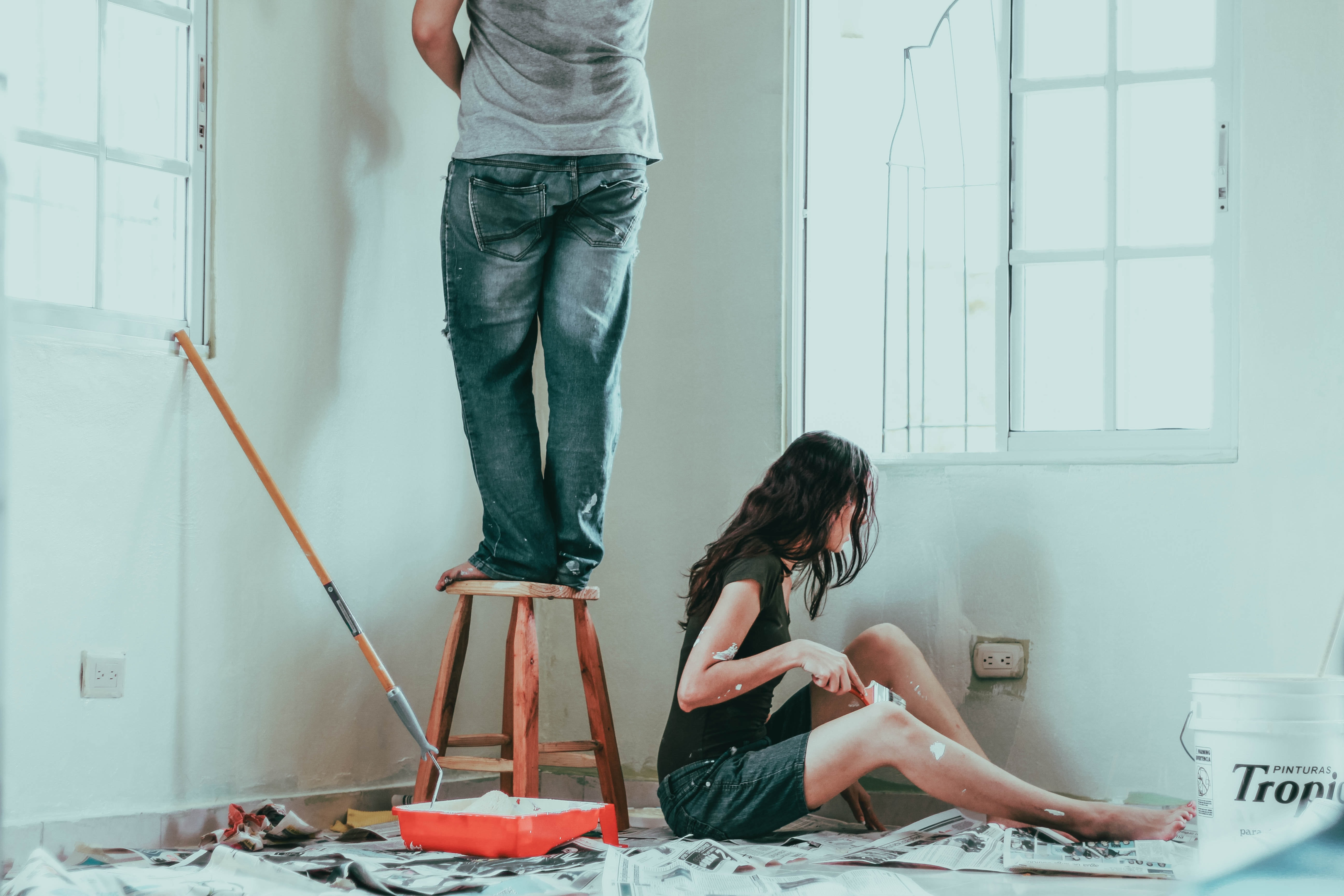 13. Update contact information
Ensure that all your contacts have been updated with your bank, super, Medicare, IDs, driver's licences, employer, etc.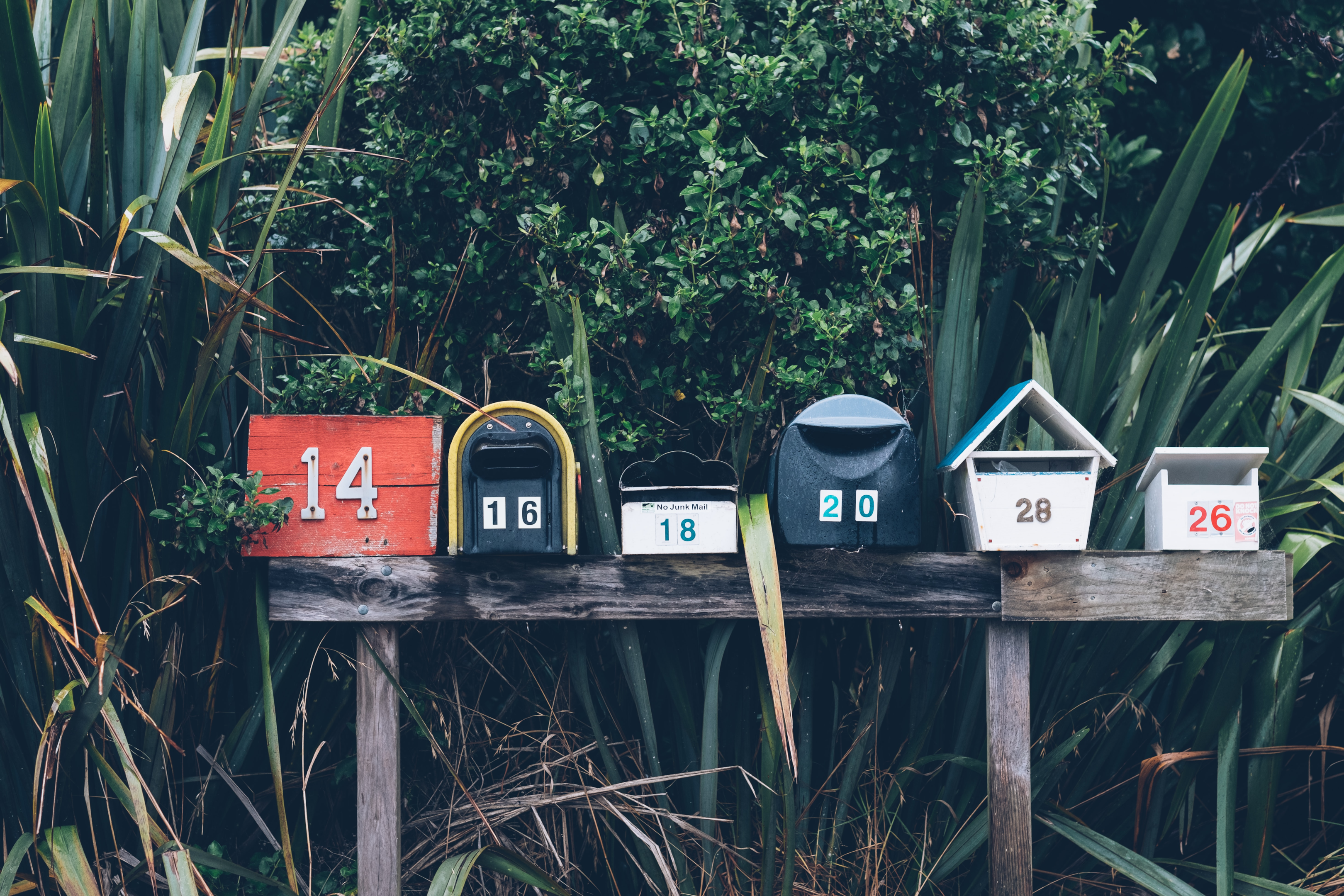 14. Set up a Security System
It's crucial that you feel secure in your new house; some tips include switching out the locks to prevent access from previous occupants, setting up motion detectors or cameras, employing a smart doorbell, or putting in a full-fledged home security system.
However, if you have bough a brand new or off-the-plan property, likely, the security is already set up! Check with your agent or in your contract to be certain. (Yes, that's one less step you have to worry about!)
15. Explore your new neighbourhood.
If you haven't done so already, take a drive or a stroll around your new neighbourhood. Look for the stores, bars, restaurants, community centres, and points of interest that will become the new go-to spots for you, your friends, and your family.
Join your community's social media groups to find out what's going on in your new neighbourhood.
Introduce yourself to your neighbours. Being friendly with those around you can make your new house feel more like home.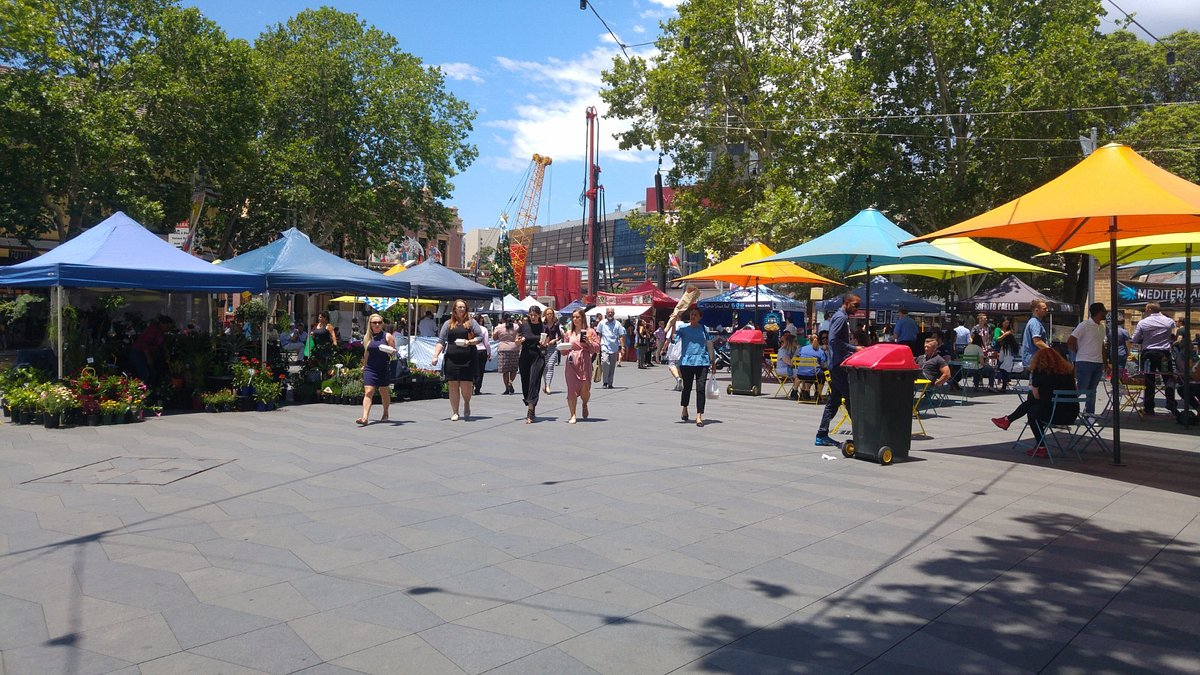 Last but not least, try to keep calm, have fun, and don't stress!
Along with additional obligations, moving out on your own will also give you a sense of freedom and independence and likely wonderful new experiences.
You'll be equipped to handle any obstacles that come your way if you correctly manage your money, plan, and prepare yourself in advance.
Are you thinking about purchasing your first home? Or maybe looking to Rentvest by investing in property but renting elsewhere?
Not sure where to start? Don't stress. The team at Liviti is here to help you every step of the way! Contact us.