Rental yield is a SUPER important concept that property investors and first-home buyers looking to invest should understand. We are here to explain the ins and outs of rental yield, to help you get awesome returns from your investments (or future investments).
READ ON if you're looking to invest in Sydney and are keen to learn more about rental yield!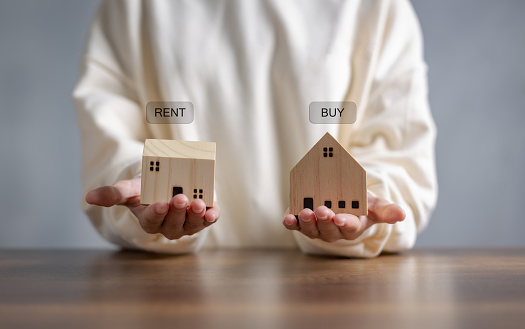 What is Rental Yield?
Simply put, gross rental yield is your rental income expressed as a percentage of your property's value.
It can be calculated like this:
Gross rental yield = (Annual rental income/Property value) x 100
If maths is not your strong suit, don't worry! We are here to make your property journey simpler.
Rental yield is an important factor that investors consider before purchasing a property, as it helps reveal the best investment opportunity.
Imagine you have a property that is valued at $800,000 in a suburb with a 5% rental yield. Your annual income will be $40k! So, the higher your rental yield, the more rental income you will receive.
For property investors, you can identify areas with high and/or increasing rental yield to make sure you are getting the best return on investment to enjoy the positive cash flow. It can help you to assess your investment property and see how it compares to others in the area. If we've piqued your interest, you can learn more about the rental market by clicking here.
Sydney's Rental Yield
Sydney is a bright and bustling city, in New South Wales, Australia, with a population of 5.312 million people (Greater Sydney as of 2019). There is definitely a reason for the phrase 'Generation Rent', with 34.8% of Sydney's population living in rental accommodation. Sydneysiders are LOVING apartment life, opting to rent in places with good access to jobs, transport and facilities, rather than buying a house in locations that are further away.
The median listing price for houses in Sydney is $1.8 million, with a $795 per week median rent and a 2.29% rental yield. For apartments, the median price is much lower at $900k, with $585 rent per week and a 3.38% rental yield. This means that you may be better off investing in apartments, as they have a higher yield compared to houses.

Supply & Demand in Sydney's Rental Market
A lot has been going on in Sydney's rental property market. Demand is rising and supply is dropping. According to Domain, buyer demand in Greater Sydney has increased by 9.1%! And across all capital cities, data shows that the proportion of available rental properties has dropped below 2%.
There are simply not enough properties available to meet the extremely strong demand in Sydney, as renter demand has skyrocketed.
Why, you might ask? This is mainly because travelling is back! WOOHOO! Finally, pandemic restrictions have eased, and domestic and international borders recently reopened. International students, permanent residents and Australian citizens have returned to Sydney, increasing the demand for rentals and boosting gross rental yields.
Because of this, Sydney's rental market has tightened. The lack of supply with increased competition for rentals saw Sydney's vacancy rates drop to 1.4% in March, the lowest level in 16 years! Currently, the vacancy rate is sitting at 1.6%, with rental supply plummeting over the past year in every capital city.
This means that there are a lot more people looking to rent compared to the supply of properties available, leading to rising rent prices, higher yields and happy investors!
The Trend in Sydney's Rental Yield
Simon Pressley, head of research at Propertyology, states "We are seeing rental prices all over Australia go through the roof."
However, Mr Pressley warned investors against chasing the highest rental yield, noting they should consider potential capital growth which could deliver greater returns and holding costs.
Property investment strategist Lloyd Edge states, "if you don't get a good yield, then you won't have good cash flow and you'll get maxed out on negative gearing." So don't forget to check your rental yield!
In recent years, Sydney's gross rental yields have been mostly steady, sticking around 3.8% for units and 2.5% for all houses, according to SQM Research.
Sydney's Best Rental Yields
As an investor, you'll want to know which suburbs reap the best rental yield.
In Sydney NSW, some of the best rental yield suburbs for units include:
Warwick Farm: 4.8%
Villawood: 4.8%
Liverpool: 4.6%
Fairfield: 4.5%
Granville: 4.5%
Regents Park: 4.5%
Auburn: 4.5%
Mount Druitt: 4.5%
Arncliffe: 4.4%
Merrylands: 4.3%
Topping the list is Warwick Farm, dubbed as one of the most liveable suburbs in the Liverpool area. Warwick Farm is part of the south-west Sydney region and is home to Warwick Farm Racecourse! It is perfect for families, located close to heaps of great cafes and dining options, as well as Auburn Botanic Gardens and Treetops Adventure Western Sydney. Units in Warwick Farm have the highest rental yield of 4.8%, the median weekly rent is $360 and the median sale price for units is $420,000.
Liviti's Top Rental Yield Sydney
Based on the average rental yield of 2 bedroom apartments, here's the rundown on Liviti's Top 3 Projects in Sydney:
V1 Apartments, Villawood: 4.8%
Evo Fairfield: 4.5%
Granville Place: 4.5%
V1 Apartments, Villawood
Liviti's V1 Apartments project tops the list, with an average rental yield of 4.8%! Situated in the heart of Western Sydney, V1 Villawood is an impressive piece of bold architecture that offers sophisticated, modern interiors with spacious balconies to enjoy a profusion of natural light and scenic district views. Villawood is surrounded by leafy parklands and is footsteps away from the Parramatta CBD and train station. And even better news – The V1 apartments are complete and ready to move-in or for immediate rental return!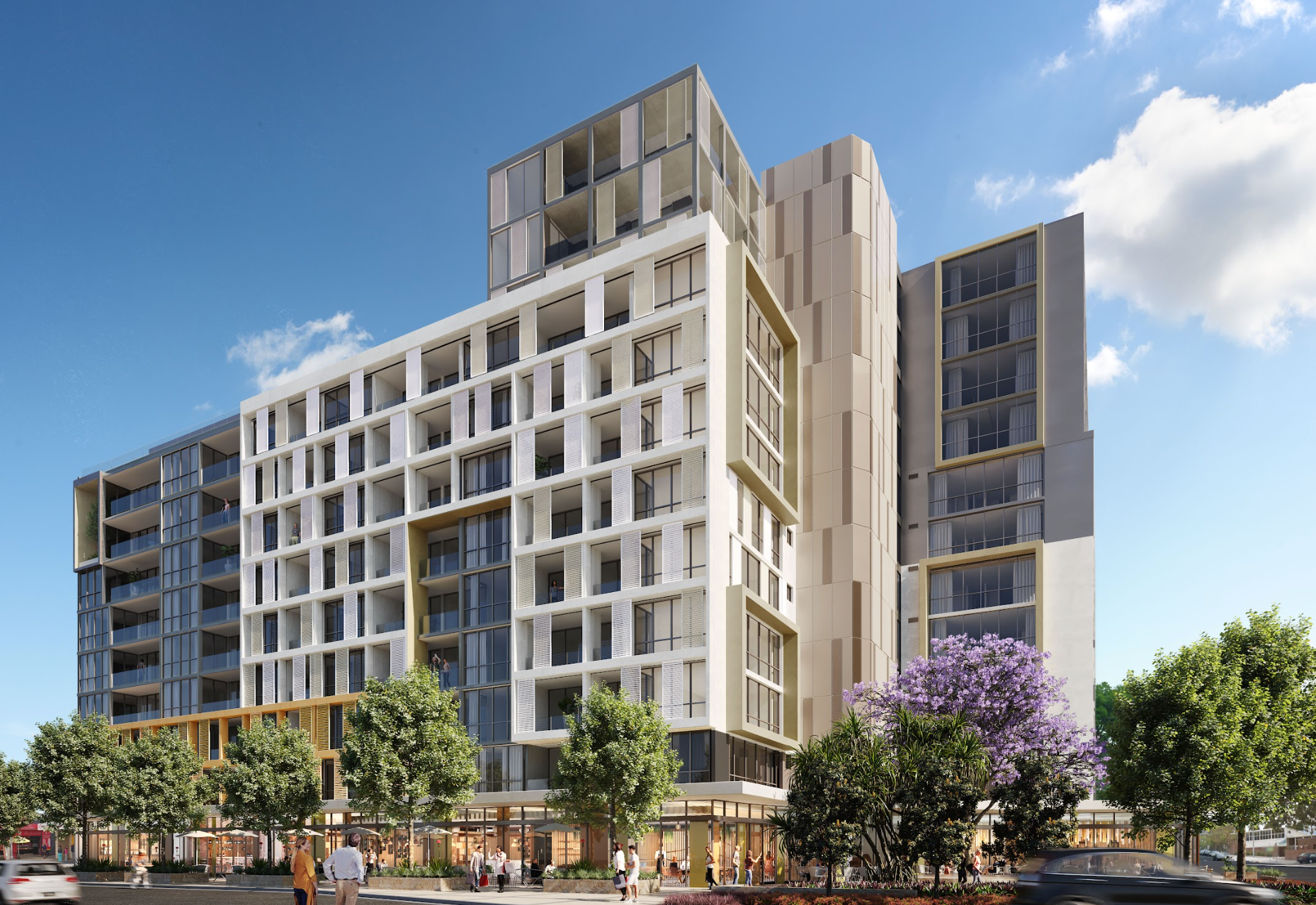 Evo Fairfield
EVO Fairfield has an average rental yield of 4.5%, offering luxury studio, 1, 2 & 3 bedroom apartments. EVO is centrally located with great proximity to public transport, Parramatta CBD, Liverpool and open spaces such as Western Sydney Parklands. Fairfield has an amazing global dining scene, as well as fantastic entertainment options for families. EVO Off-the-plan apartments are now selling!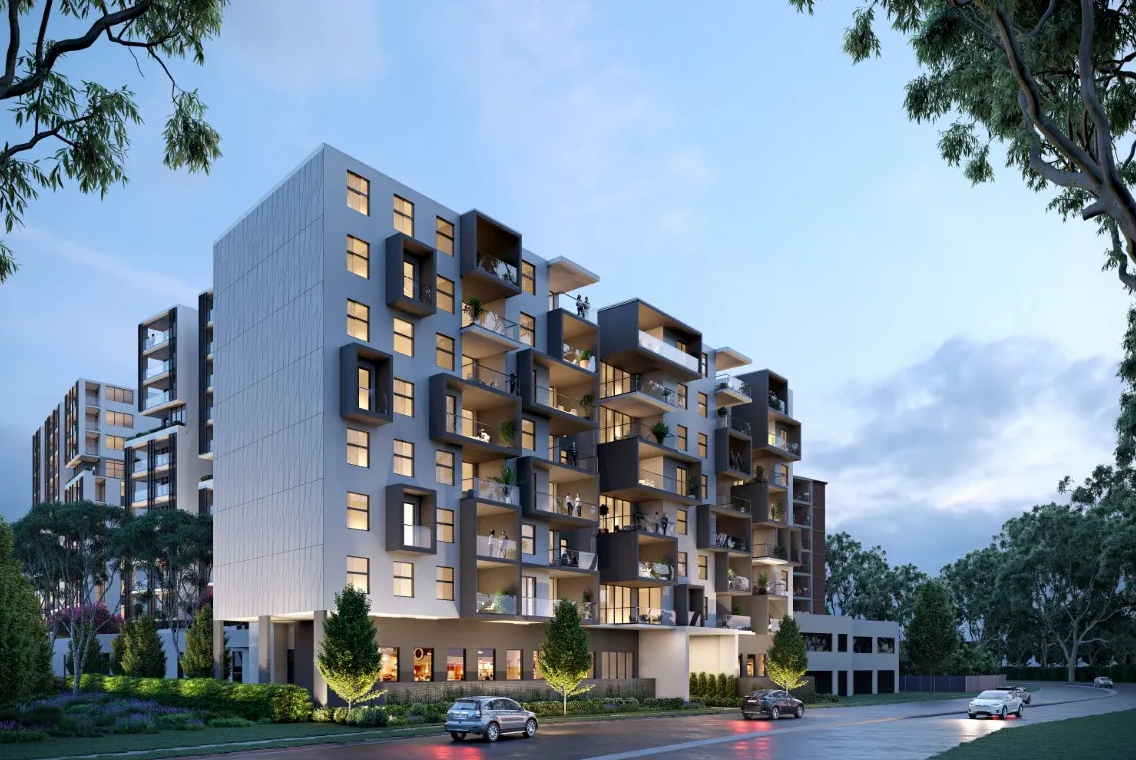 Granville Place
Granville Place also had an average rental yield of 4.5%, so investors can expect great returns from these premium apartments. Granville Place offers spacious interiors, with open-plan layouts, generous balconies and quality finishes that tenants will love. The apartments are perfectly positioned 2km from Parramatta CBD, and just a stroll away from the train station. Granville Place apartments are complete & ready to move in or for immediate rental return!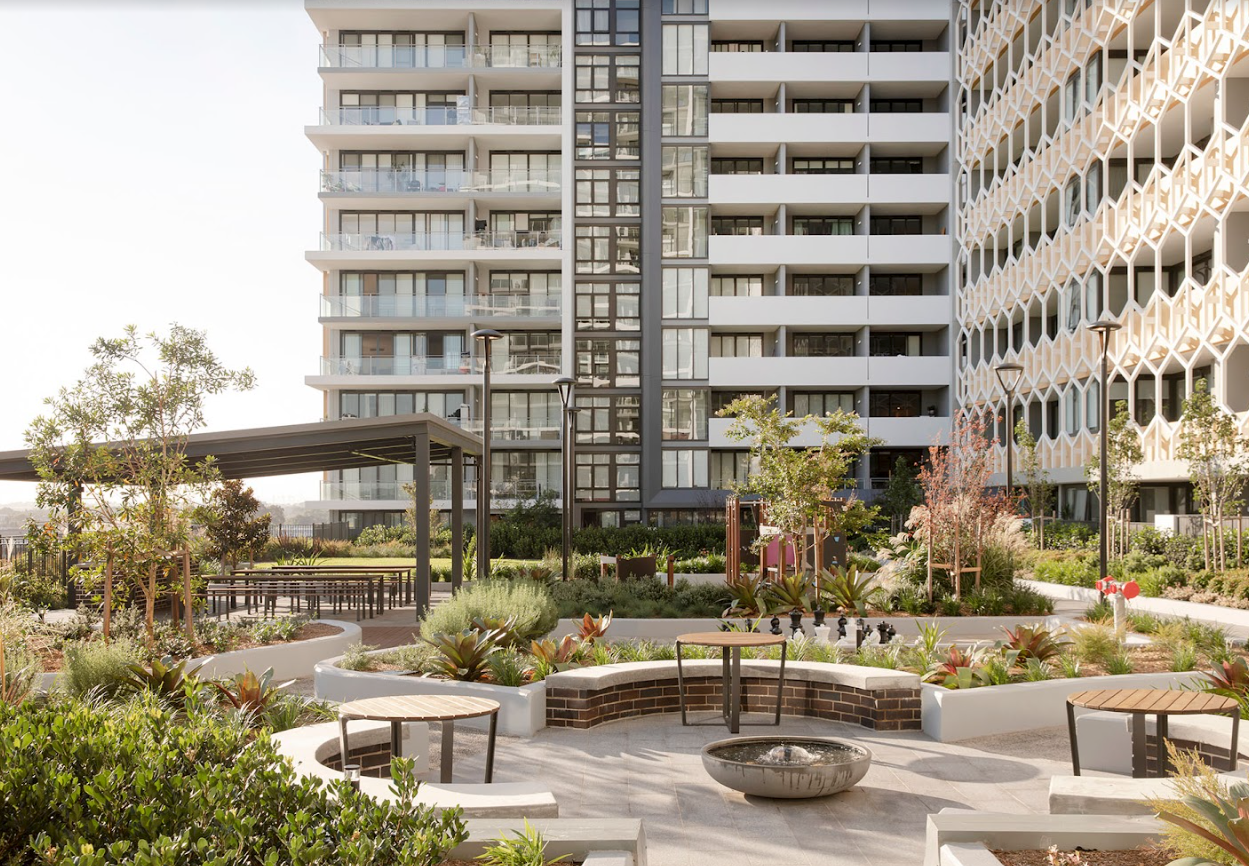 We hope with all this talk about the rental market, yields and investment properties, you now have a better understanding of how to get the best return on investment and secure the right opportunity.
Looking for some guidance? Contact Liviti Today to kick-start your investment journey and book a consultation!